Welcome to our website. We hope it gives you an insight to the great things that are happening at South Yarra Primary School and provides you with lots of useful and interesting information.
As our vision states, South Yarra Primary School is a rich, high performing learning community that is inclusive and maximises opportunities for all.  South Yarra Primary School recognises that this vision is more likely when school staff are supported by the wider school community. The focus on our school values involves all students, staff and representative parent groups.
We promote the values of Friendliness, Respect, Valuing Difference, Responsibility, Caring for Others and Including Others and encourage our students to be actively involved in their school. In implementing the values, all community members must take on the responsibility to 'live' the expected behaviours. Look beyond the beautiful park, modern facilities and stimulating environment and you will see students who are serious about their learning and engaged in meaningful and innovative learning experiences. They have a strong sense of belonging and work within a welcoming and friendly atmosphere. Together, parents and staff are providing all of our students with strategies to take responsibility for their own learning, personal development and care for the environment. Spending time getting to know each student and their individual needs and learning styles have enabled us to provide effective educational programs.
We firmly believe that explicit teaching of literacy, numeracy, problem-solving and critical thinking provide our students with a strong foundation for future learning. These are complimented by exciting specialist programs in Visual Arts, Performing Arts/ Music, Physical Education and French language. The school has received wonderful feedback from its own community members, about our family feel as well from many, many visitors.
Our school is a dynamic and progressive school with an active commitment to the maintenance of an open, co-operative, considerate and friendly environment in which all children are encouraged to reach their full potential. The safety and wellbeing of ALL students, outlined in our Child Safe Policy is paramount.
Neven Paleka
Principal
Wendy Duff
Assistant Principal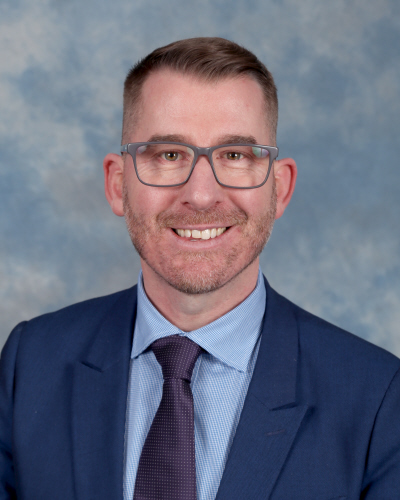 Matthew Ferguson
Assistant Principal
Sally-Ann Brooks
Business Manager
Tara Norton
Assistant Business Manager / Communications Manager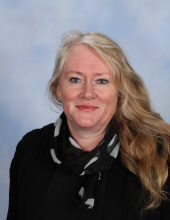 Eleanor
Enrolments Officer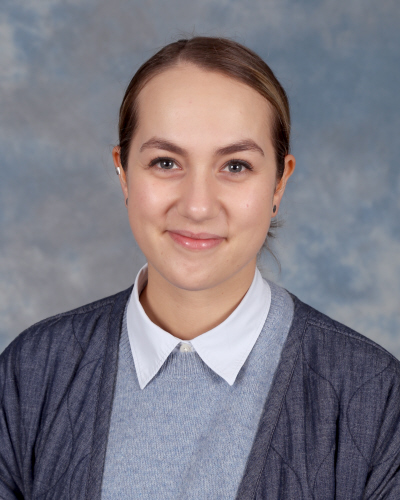 Emma Woodhams-Bertozzi
Administration Officer
Billy Cooper
Administration Officer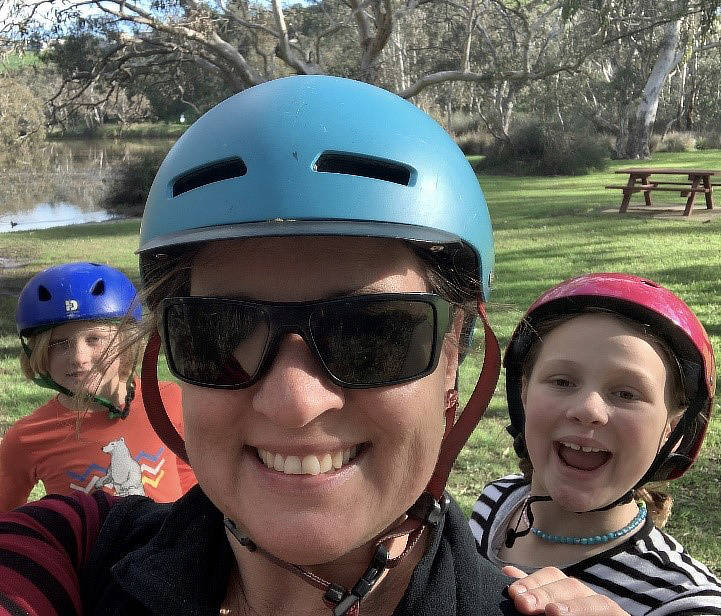 Emily Keon-Cohen
Vice President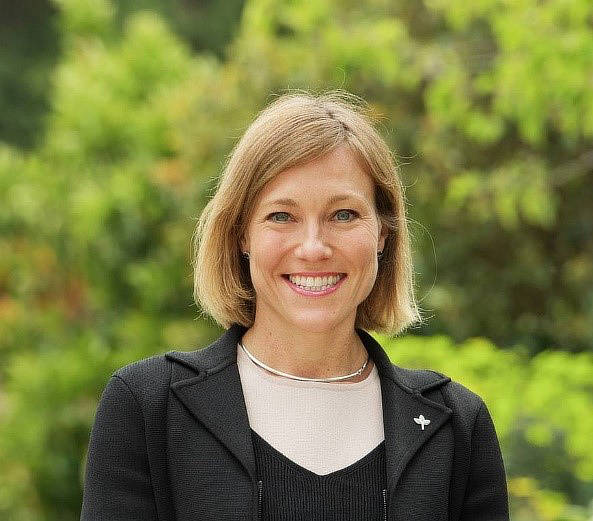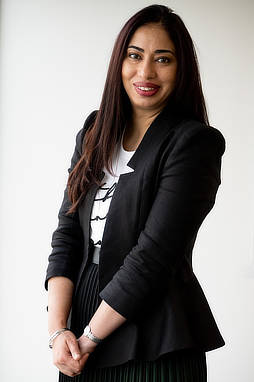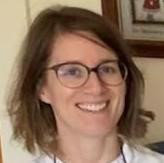 Anna Hurlimann
Parent Member
Alison Kelly
Parent Member
Department of Education School Council Members
Neven Paleka – Principal – Executive Officer
Wendy Duff – Assistant Principal
Matthew Ferguson – Assistant Principal